2 minute read
Fit for the future with a Quality Management System and ISO 9001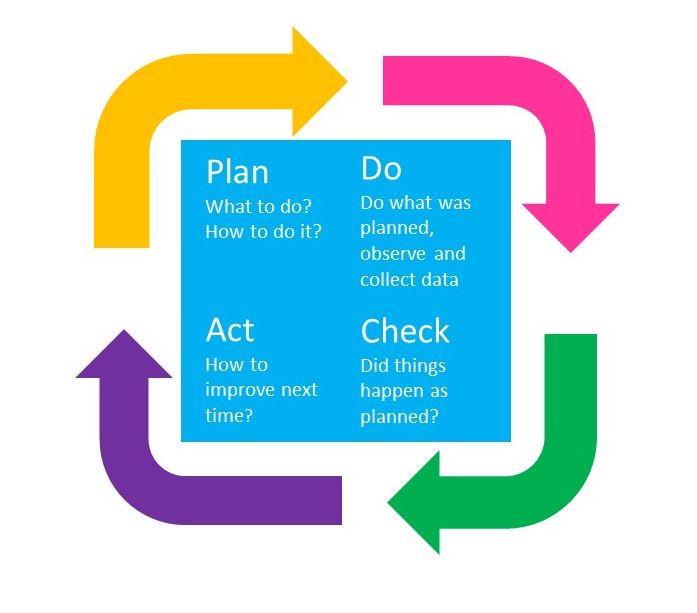 The underlying principles of a Quality Management System and the ISO 9001 standard creates the framework for long term operational success, by enabling a more sustainable, profitable and enjoyable business.
ISO 9001:2015 is the latest edition of the internationally recognised standard for Quality Management Systems (QMS). It is aimed at driving best practice, so as to provide customers with products and services of a consistent quality, through consistent, repeatable processes.
A QMS considers how a business can meet customer, supplier and employee needs, in order to operate effectively. Helping to plan and perform activities, whilst maintaining a consistent quality output. A key focus of a QMS is the documentation of processes, procedures and responsibilities, along with record keeping, for example nonconformities (i.e. issues and complaints) and training. These activities are fairly simple and easy to achieve, but very effective. They do not need to be overly complex, instead fit for purpose and the business. Provided the key requirements of ISO 9001:2015 are incorporated in the QMS, the scale of the documentation can be influenced by the management team (with regards to the processes and procedures), based on the perceived level of risk.
The following Quality Management Principles are the core foundations for business success:
Customer focus
Leadership
Engagement of people
Process approach
Improvement
Evidence based decision making
Relationship management
These are topics that are extensively covered in business management courses and books.
Where maybe a management team have not had this exposure or valuable experience, the ISO 9001:2015 standard could be viewed as an operational business handbook!
The Plan – Do – Check - Act (PDCA) Cycle illustrates the general approach and demonstrates the goal of continuous improvement. Planning processes and ensuring they are adequately resourced and managed, then applying any learning to drive improvements.